A year in review: Nurturing resilient rural communities in a time of change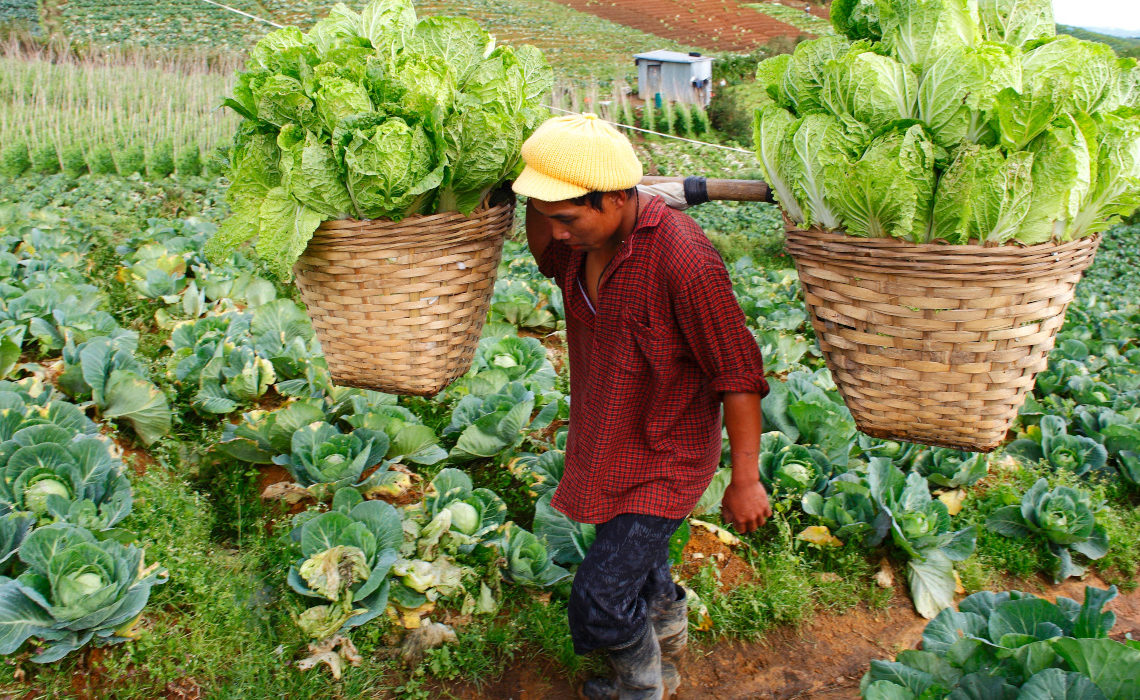 2020 has been a tumultuous year. The COVID-19 pandemic has affected everyone across the world – and meanwhile, the other challenges faced by rural people across the globe haven't gone away. Climate and environmental shocks continue to threaten food supplies and livelihoods. In Africa, locusts are still ravaging crops. The number of people living in extreme poverty is expected to rise this year for the first time in two decades. All of this makes recovery from the pandemic even more precarious.
As we reflect on the year, let's look at how IFAD and rural communities responded to the COVID-19 crisis and what we've learned for the coming year.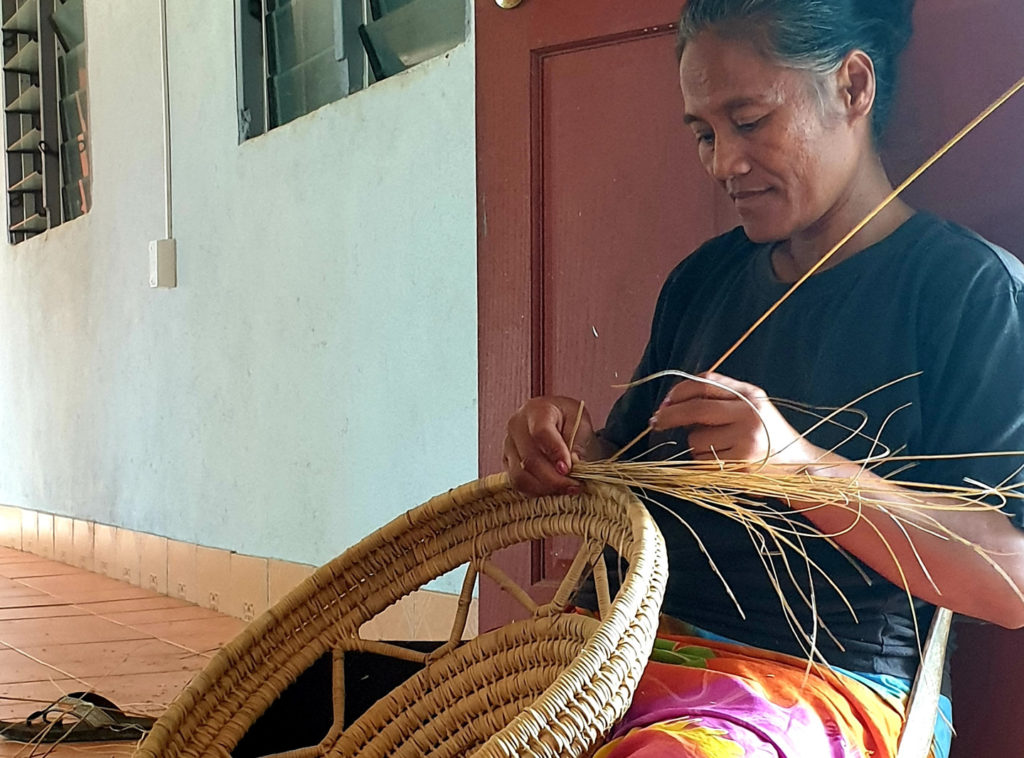 Building local resilience through traditional knowledge
In the context of small-scale farmers and producers, resilience is the capacity to cope with events that lead to a significant reduction in output. To build resilience, farmers need effective and profitable linkages to markets; improved capacity to make better, more informed choices; and strong leadership in their farmers' organizations or cooperatives. Within such a framework, they can use their own resources and assets to achieve higher productivity, generate greater profits and build prosperity.
The impacts of COVID-19 have shown us that, in times of crisis, resilience at the local level is essential for survival. When supply chains become fragmented or broken, the ability to rely on local natural resources for food, water and energy becomes essential. It is increasingly clear that rural development solutions in the post-COVID era have to be nature-friendly.
For guidance on how to build local resilience, we can look to indigenous peoples. Indigenous communities have been hit hard by the pandemic – but they have also proven to be resilient by adopting innovative and creative measures based on their local traditional knowledge and ancestral practices.
We're looking forward to the Fifth Global Meeting of the Indigenous Peoples' Forum in February, where we'll continue to learn from these communities.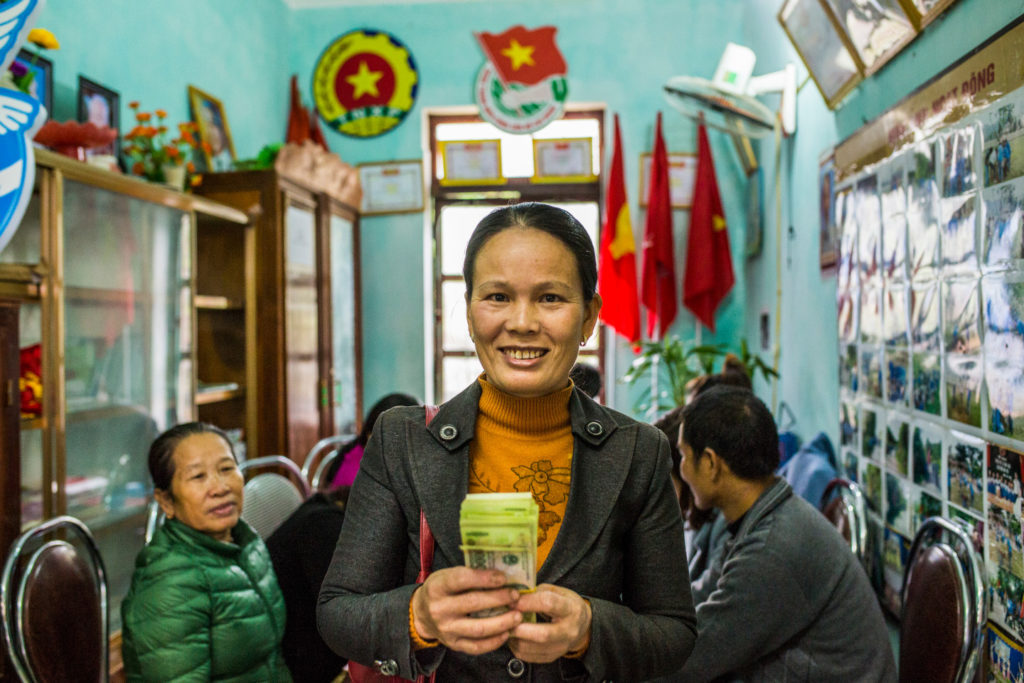 Looking to innovations to support remittance flows
Migrant workers are among the most directly affected by the economic fallout of the COVID-19 crisis, as both employment levels and wages for this segment have plummeted. Overall, as many as 200 million migrants (half of them women) who send money home, and 800 million of their family members in low- and middle-income countries who receive their remittances, may have been affected.
Generally, remittance flows are resilient to external shocks – but COVID-19 is unusual in that it affects both sending and receiving countries simultaneously. Remittance flows are projected to decline 14 per cent by 2021 compared to the pre-COVID-19 levels in 2019. This translates into a drop of US$110 billion in available resources to cover the basic needs of many migrant workers' families, such as food, health care, housing, and educational expenses.
As we move into 2021, despite an overall global decline, certain markets are showing some resilience. This is likely due to some remittance-senders dipping into their savings and using formal sending channels, along with the addition of migrant workers who've begun sending money home for the first time. Our hope is that technical innovations (particularly mobile technologies, digitalization and blockchain-based currencies), coupled with a more conducive regulatory environment, will fundamentally transform these markets.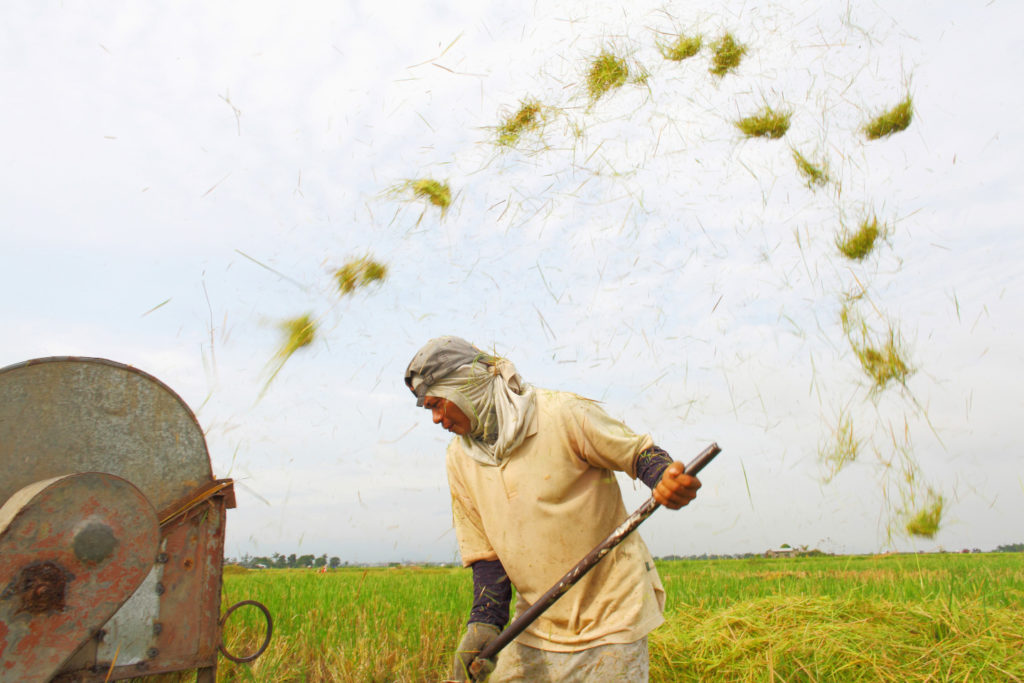 Fixing our food systems
One thing the pandemic has brought into focus is how food systems need transforming. Our current systems of food production, processing and distribution are all vulnerable – to the pandemic and to other shocks – in many different ways. We've heard, for example, from farmers who cannot get seeds or fertilizer for the planting season. Others find that their harvests are threatened by a shortage of farm labourers. Still others cannot sell the produce they do grow because the markets are closed.
Shortages such as these, even if localized, can nevertheless have widespread devastating effects. Throughout most of Africa, people are more likely to die from starvation caused by the economic fallout from the pandemic than from COVID-19 itself. An additional 88 million to 115 million peopleare expected to be pushed into extreme poverty.
Transforming our food systems would encompass fundamental changes and enhancements in the institutions, infrastructure, regulations and markets that shape them, and the resources invested into them, in a way that makes them more equitable and sustainable.
The UN Food Systems Summit will be held towards the end of 2021 to "launch bold new actions to transform the way the world produces and consumes food''. IFAD will use this momentum to put small-scale farmers and other rural people at the heart of food systems transformation and of the efforts to achieve the SDGs.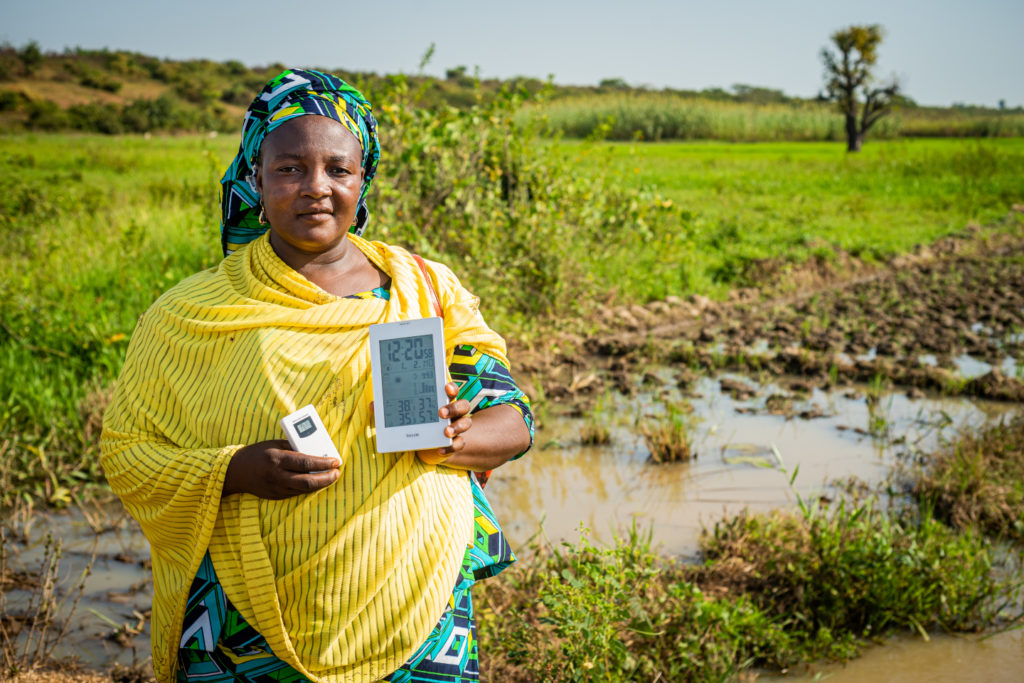 Investing in innovation and technology
Technological advances play a large part in developing the agriculture sector in low- and middle-income countries. As just one example, technology has been instrumental in helping rural small-scale producers reach new markets. During conditions like lockdowns and movement restrictions, technologies become even more crucial.
Agriculture was already on an accelerated pathway to adopting digital technologies, but COVID-19 has sounded a wake-up call to close existing gaps and make technology available and affordable across rural areas.
Unfortunately, most private sector funding still targets the development of downstream technologies (e.g., online retail) without reaching core agricultural production, where it is needed most. In recognition of this, IFAD and our other development partners have stepped up our investments in innovative and digital solutions that will respond to the urgent needs of our local on-the-ground partners and project participants.
Source : IFAD