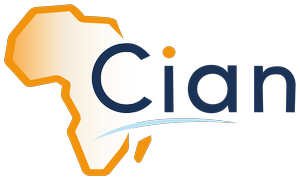 CSR & ODD Commission - What impact do country risks have on compliance with ESG Vigilance principles in Africa?
As companies face up to the growing weight of their social responsibilities, they are also concerned by legislation designed to provide a framework for their duty of vigilance, and which could potentially lead to them being implicated.

Nevertheless, there are many similarities between the Vigilance and Anti-Corruption systems that enable companies to avoid this kind of legal risk, but these convergences come up against hazards depending on the country risks.

In practice, anti-corruption and vigilance plans are confronted, depending on the country and territory, with much greater ESG and corruption risks. In Africa, this is particularly the case in terms of governance.

We therefore need to analyze these issues through three questions that will structure this commission:
- What are the convergences between anti-corruption and ESG compliance issues?
- What are the links between ESG and corruption risk analysis systems in different countries, particularly in Africa?
- What are the country-by-country approaches to ESG risks on the continent?
Speakers: 
Keynote speaker :
Michel SAPIN | Former French Minister of Economy and Finance | Partner, CABINET FRANKLIN
Patrice FONLLADOSA | President of the thinktank (RE)SOURCES | Independent Corporate Director | VP Development and Director of CIAN
Emmanuel MILLARD | Chairman of the DFCG | Corporate Secretary,ENDRIX GROUP
Joël PASTRE | Managing Director, GLOBAL RISK PROFILE
Moderated by Pierre-Samuel GUEDJ, Commission Chairman